I know we're already more than a week into 2016 so rather than anything else I'll just say I hope your new year has got off to the start you were hoping for. If it hasn't – don't panic. There's plenty of time to get stuck in to 2016!
I'm personally in exactly that situation myself – the slow start bit, anyway. Last year didn't end quite how I was hoping it would for the blog, since I thought I'd be able to move house in December whilst preparing for Christmas and keeping up with blogging and, well, life in general.
I had all the plans, but no time to follow them through, so you may have noticed the blog has been a bit quiet. The new year has got off to the same slow start too.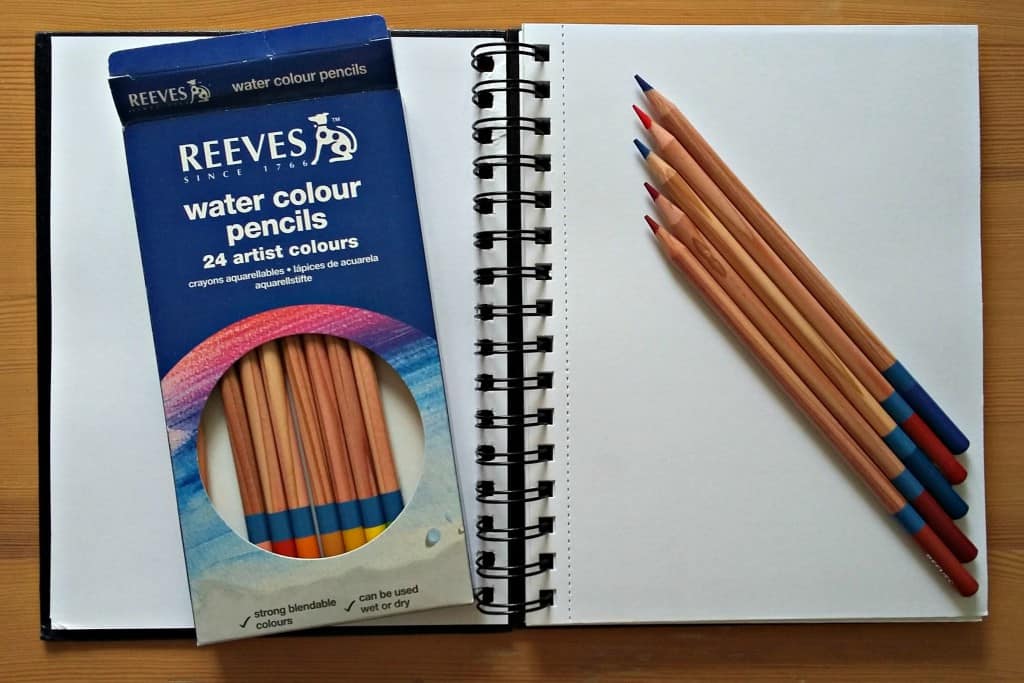 I experienced a little mild panic when I realised I was goal setting in the first week of January when others had been through the same process in December…then I realised that when you start doesn't matter, so long as you start sometime.
Then I realised that when you start doesn't matter, so long as you start sometime. Click To Tweet
I think my OH and I have now more or less taken control of the chaos in our new house and I'm ready to go again for 2016. But before I dive in with the ideas I already have, I want to check in with you and ask: how can I help you?
What is it you'd like to see on the blog or in my emails this year?
More craft tutorials?
More recipes?
More on nurturing your creativity?
Are there any printables that you really wish someone would create?
Is there a new creative pursuit you've decided to take up this year?

If you have a spare couple of minutes I've made a quick six question survey that I'd really appreciate you filling out. You can get to it by clicking here. Alternatively you can just jot down your ideas in the comments section below.
Let's make 2016 as creative as possible!
[thrive_leads id='1009′]