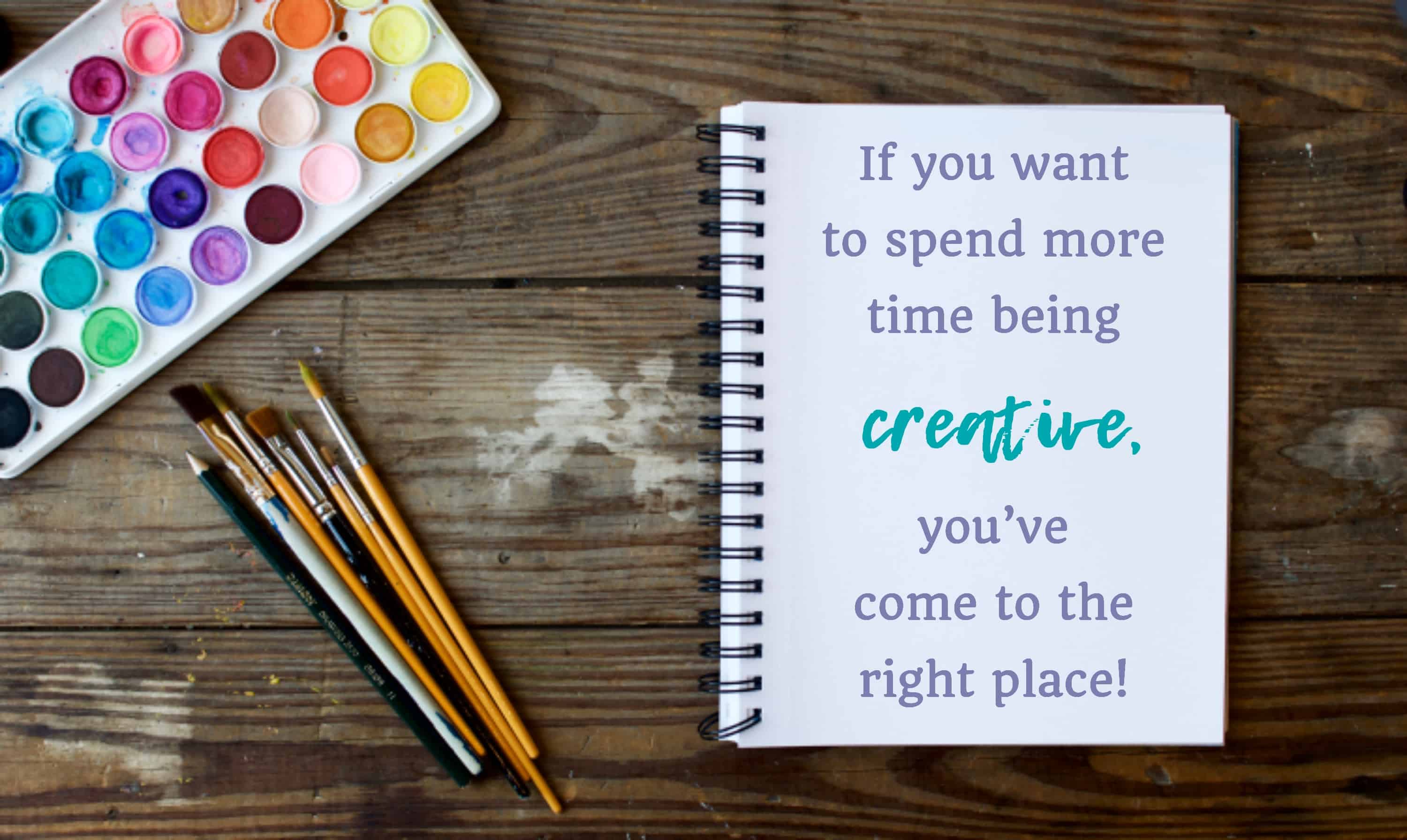 ---
Who's behind Birch And Button?
That would be me, Stacey!
I love all things creative, whether that's painting, drawing, crafting, art journaling or something else!
I also believe wholeheartedly that there's more than one way for a busy person to inject a little more creativity into his or her life.
I blog about this regularly, and I also create resources like courses, workbooks, templates, printables and colouring pages. Some are available for free and some need to be paid for 😉
If all of this sounds like your kind of thing, let's see how we can help you get more creative…
---
What do you need help with?
---

---
I want to take a free email course to help me get more creative in my everyday life.
---
I want a printable workbook full of exercises that will inspire me to be creative.

---
I want to learn more about art journaling and how to start my own art journal.
---
Recent blog posts
Save
Save
Save
Save
Save
Save
Save
Save
Save
Save
Save
Save