I like breathing deeply. I know it sounds a little weird when I say it like that, and I've been greeted with a slightly confuzzled (love that word!) expression when explaining this to someone in the past. (Not from my OH, he just humours me with a smile when I offer up these little revelations…) Anyway for me, breathing deeply is one of the simple pleasures in life (just see number 46 on the list below). It's one of those little things that is inexpensive – or free, in the case of breathing! – and usually easy to achieve while making you feel pretty damn great.
I've been thinking about the simple pleasures a lot just recently, especially since I went to a Food Festival recently with my other half. We were browsing the stalls and saw some handmade fudge from the Wonky Kitchen. We tried some, and it was delicious, but since we'd only just got there we thought we'd see what else was around before loading ourselves up with purchases. We already knew we wanted to buy some, though, as my Mum loves fudge and it was a little something extra for her upcoming birthday. We carried on looking around and eventually came to another fudge stall, but a taste confirmed it was nowhere near as nice as the first.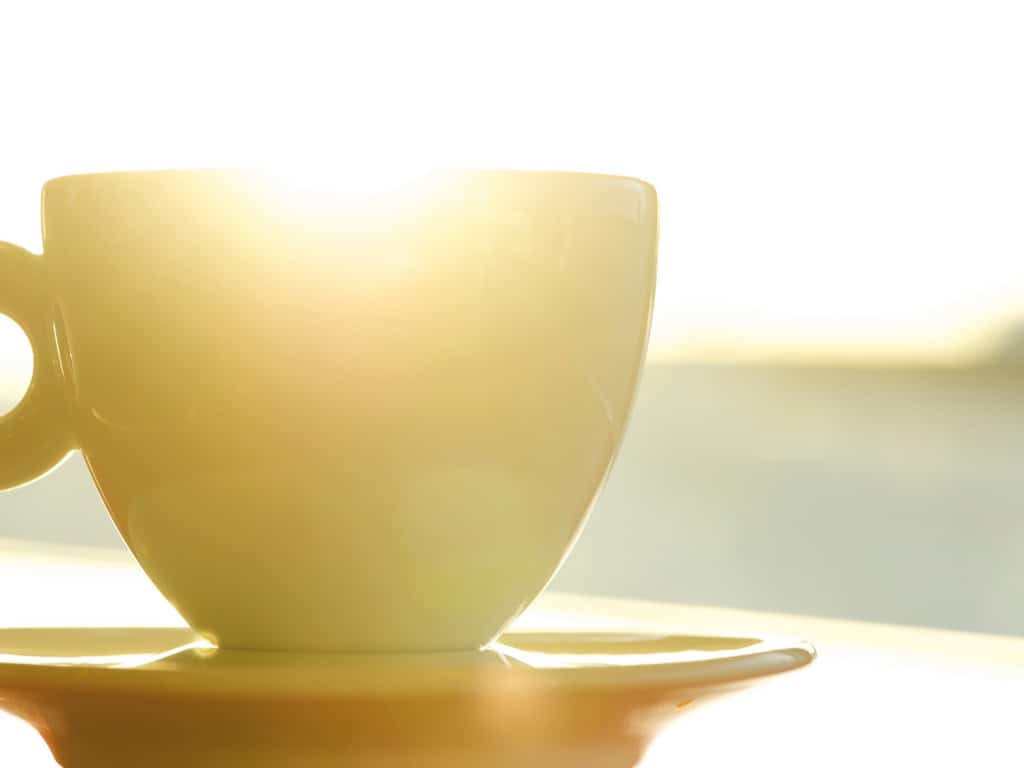 When we were ready to buy the fudge, we headed back to the first stall (and yes, we may have had another taste of the gorgeous, creamy, melt-in-your-mouth fudge!). Another customer standing next to me told the man serving that she thought his fudge was a lot nicer than the other stall, and I piped up to agree, telling him that we'd made a point of going back to his stall to get our fudge. The man was so proud and said he'd be sure to tell his daughter that, since it was actually his daughter that made the fudge and he was there because she was at another event. So we bought some fudge and walked away happy, but I was almost happiest at seeing the look of pride on the man's face. It got me thinking – since we're all so quick to complain about bad products and services – that maybe we should be just as quick to give a compliment, particularly as everyone concerned feels great afterwards! For me, that's definitely a simple pleasure.
It's good to remember that not everything has to cost a lot of money to do, and sometimes, when you stop to really think about it, the simplest things really can make the most difference. Life is so busy, as we strive to reach our next goal or milestone, that sometimes we forget to stop and think and appreciate what's around us.
So, I'll take another deep breath (just because!), and list below fifty of my favourite simple pleasures.
Getting into bed after a busy day
A hot shower when you're cold
A lie-in at the weekend after a week of early starts
A cool breeze on a hot day
The smell of the sea
Your favourite smell – freshly cut grass, a cake baking in the oven, your other half's aftershave or perfume…
The first bite of a warm cookie, just out of the oven
Laughing uncontrollably
Sunshine
A sound or smell that brings back happy memories
Reading a book that's so great you want to rave about it
Listening to the birds singing
An impromptu hug from a loved one
Getting into bed with clean sheets and clean PJs, just after a shower (triple whammy!)
Receiving a compliment
Giving someone a compliment
Blowing the seeds from a dandelion clock
The feeling you get after exercising
A long drink when you're thirsty
Having a really good stretch when you wake up in the morning
Listening to the rain falling outside when you don't need to go out
Finding money you'd forgotten you had in a coat pocket
Waking up in the middle of the night and realising you don't have to get up for x more hours
The feeling you get after finishing a big project – decluttering the house, training for a half marathon, something at work, writing a book, knitting a jumper, planting a veggie garden… any kind of project you've been working on for a while.
Popping bubble wrap
Immediately clicking with someone you've just met, in a friendly or romantic way
The smell after rain on a hot day
A long walk in the middle of nowhere
Ice cream on a hot day
Foraging for wild fruit and herbs
Eating your favourite meal (and even better: eating your favourite meal when someone else cooked it for you!)
Scratching an itch
Watching the sunrise
Watching the sunset
Knowing you have nothing urgent to do, and can have a lazy morning/afternoon/evening (or all three!)
Looking at the stars on a clear night
Making the first footprints in fresh snow
Deliberately stepping on a satisfyingly crunchy leaf
Sitting and watching the world go by, rather than rushing through to get somewhere else
Singing along to your favourite song
Playing board games with loved ones
Reminiscing with friends
Finding the perfect pair of jeans without having to trawl every shop in the shopping centre (tell me this isn't just me!)
Your favourite sweets from your childhood
Walking on grass bare foot
Taking a deep breath, as deep as your lungs will allow, and then really puffing it back out. (Now you now what I'm talking about, hmm?)
Playing on the swings at the park
Dancing – wherever and however you like!
Getting something for free (legally, though!)
And, especially for my OH – flipping the pillow to the cold side!
The simple pleasures in life can be a pretty personal choice, so I'm sure you can think of loads more. Let me know in the comments what you would add to this list, and if I get enough suggestions I'll make them into a new blog post 🙂