If you find yourself struggling with inspiration and getting started with your art journaling, you might find that using prompts helps. In this blog post, I look at how we can use prompts for art journaling inspiration.
Getting started and finding inspiration for our creativity is one of those things that I know many of us struggle with, so I figured it was time to talk about using prompts with the aim of helping with that at least a little bit. (Actually, let's be honest… we all struggle with getting started at times.)
So, with that in mind I've made a simple printable featuring 20 prompts, and it's my hope that these will help spark off some ideas when you next sit down to create. Let your imagination go and enjoy the process of creating something without obsessing about the end result.
The printable prompts are available in my free library of downloads, along with other goodies that will help you be more creative. When you sign up for access to the free downloads, you'll also receive a weekly email featuring tutorials, tips and future free downloads. Sound good?
[convertkit form=4829985]
The printable is designed so you can cut out the prompt phrase and stick it on your art journal page to become a feature of the spread. But if you enjoy lettering or handwriting and love to include a hand lettered element in your art journal, you could use the prompts as a guide and then hand letter your chosen phrase onto your art journal page.
There's no right or wrong way to use these prompts for art journaling. Even if they just help you come up with one new idea, I'll count that a success 🙂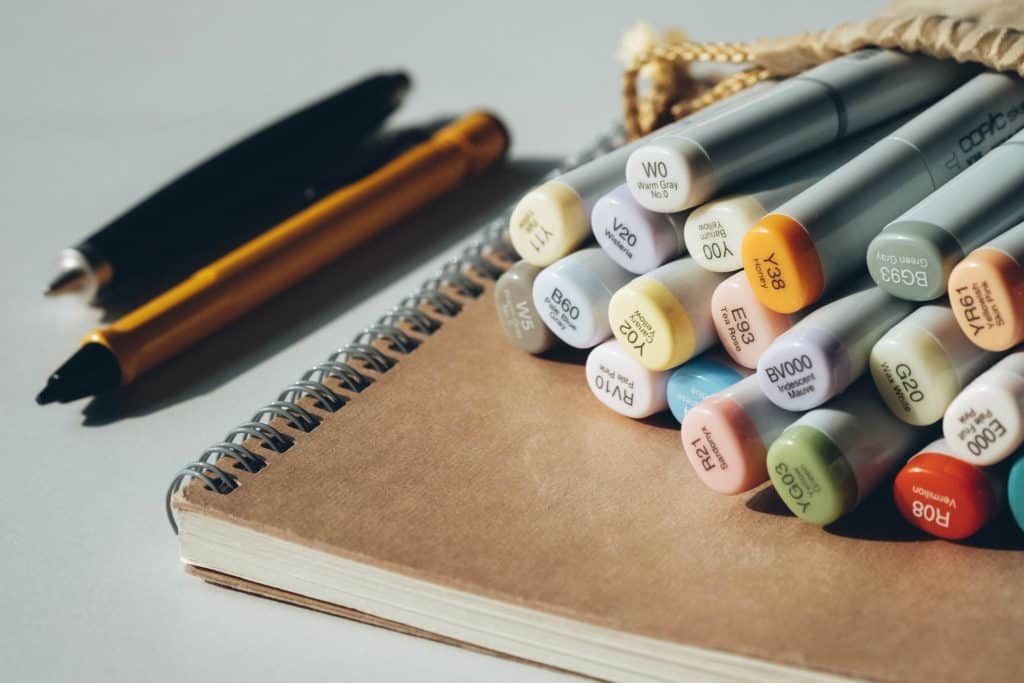 How To Use Prompts For Art Journaling Inspiration
Supplies needed
Printable art journaling prompts
Printer
Scissors
Glue
Art journal
Other journaling supplies
Step One
Print out the art journaling prompts, which are available in my free library of printables.
Step Two
Cut out the phrase that resonates with you most at this particular moment.
Step Three
Turn to a clean page in your art journal and make a background that fits with the phrase you've chosen. (If you need some inspiration for your art journal page backgrounds, try this post.)
Step Four
When the background is ready and any glue or paint is dry, stick the phrase you've chosen into your art journal. (Or if you've chosen to hand letter your phrase, do this now.)
Step Five
Finish your art journal page with paint, embellishments, images, patterns and text that fit with the phrase you've chosen. This is where you really want to let your imagination go — there's no right or wrong. Enjoy the process without worrying too much about the outcome. Whatever you create at that moment is the thing you needed to create, so just go with it.